Office Catering in
New York
Catering Services in New York
Excite your office with meals catered by Dice. We provide safe individual meal box options for all occasions from some of the best restaurants in New York. We have menus perfect for your office catered breakfasts, lunches, dinners, and happy hours. All menus are fully customizable to accommodate any dietary restrictions or needs of your office. Whether you are working on a one-time order or recurring orders for your office, Dice provides a personalized experience to fit the needs of your group. Dice helps you set up your order(s) in a matter of minutes.
Benefits of Dice Catering
- Personalized menus to meet the needs of your office

- Simplified ordering process

- Online portal to manage past and upcoming orders

- Dedicated catering assistant accessible at all times

- Safe individually boxed meals


Let Dice cater your next office meal
When your office needs food, Dice is here for you!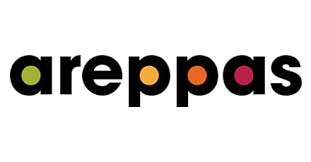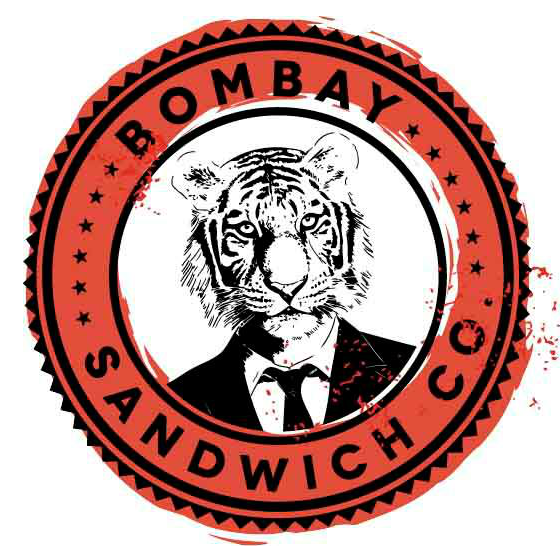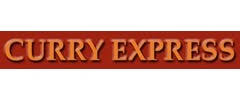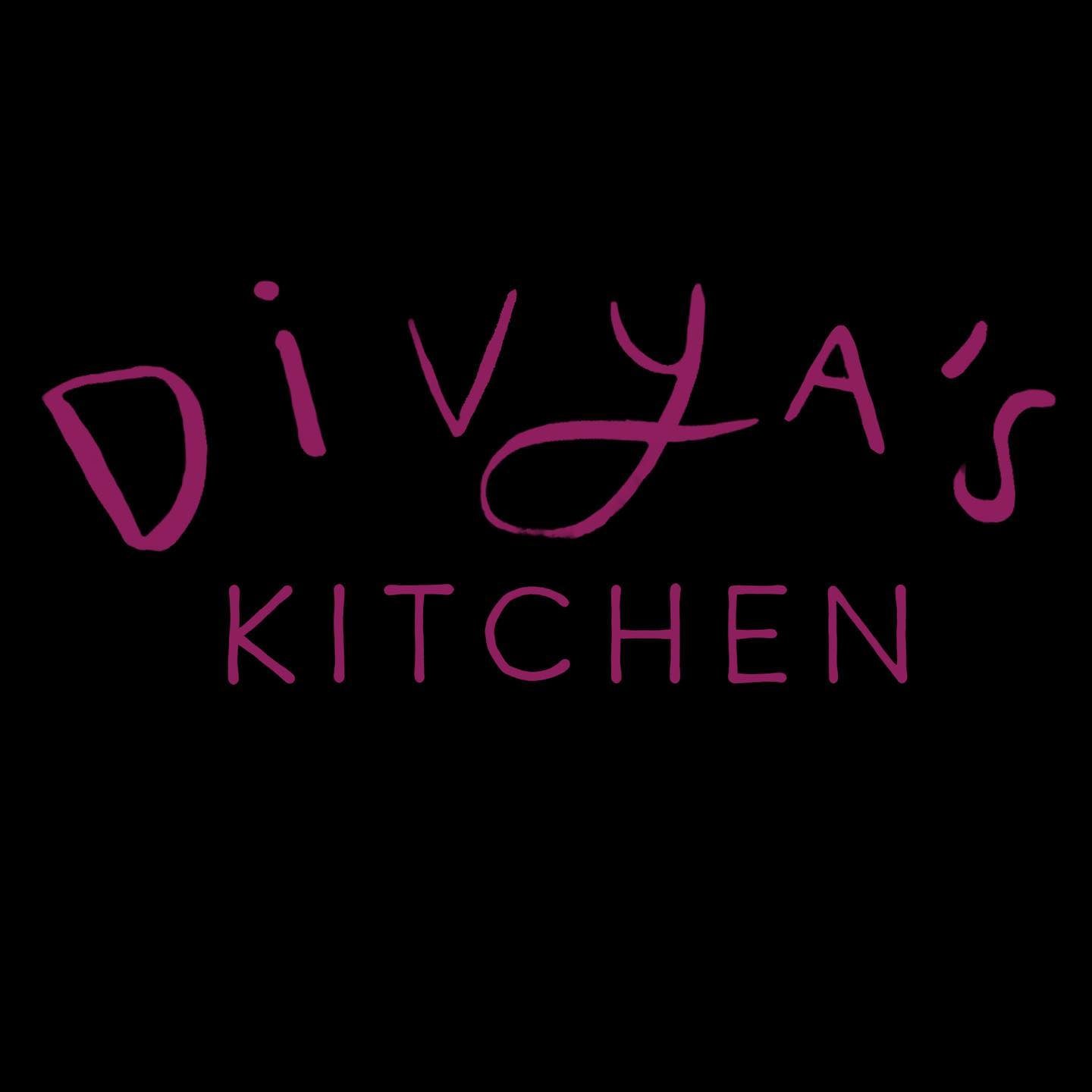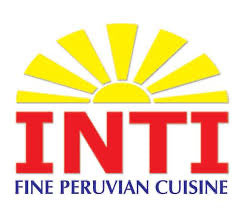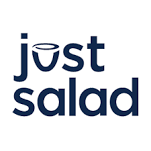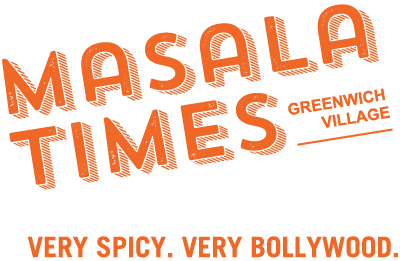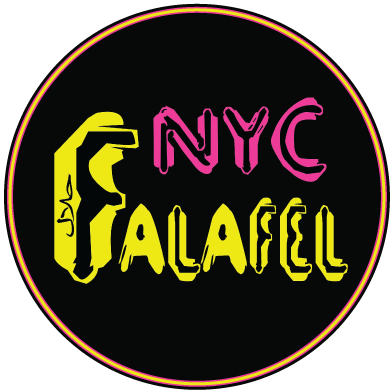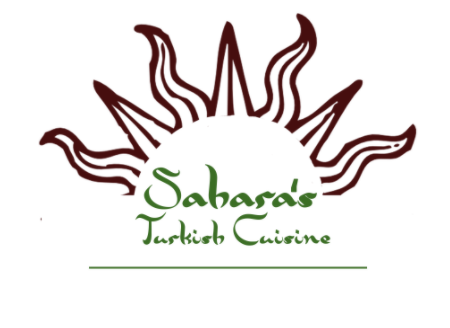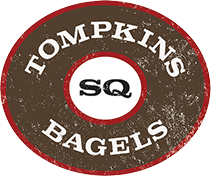 HOW IT WORKS:

Step 1: You tell us what you need-
Headcount, budget, cuisine,
and time of delivery.

Step 2: You receive personalized menu(s)
in a matter of minutes. Or browse
through our pre-made menus.

Step 3: You pick a menu to be set for a
delivery. And thats's that!